Community Media Brainstorming Session
August 24, 2022 @ 6:00 pm

-

8:00 pm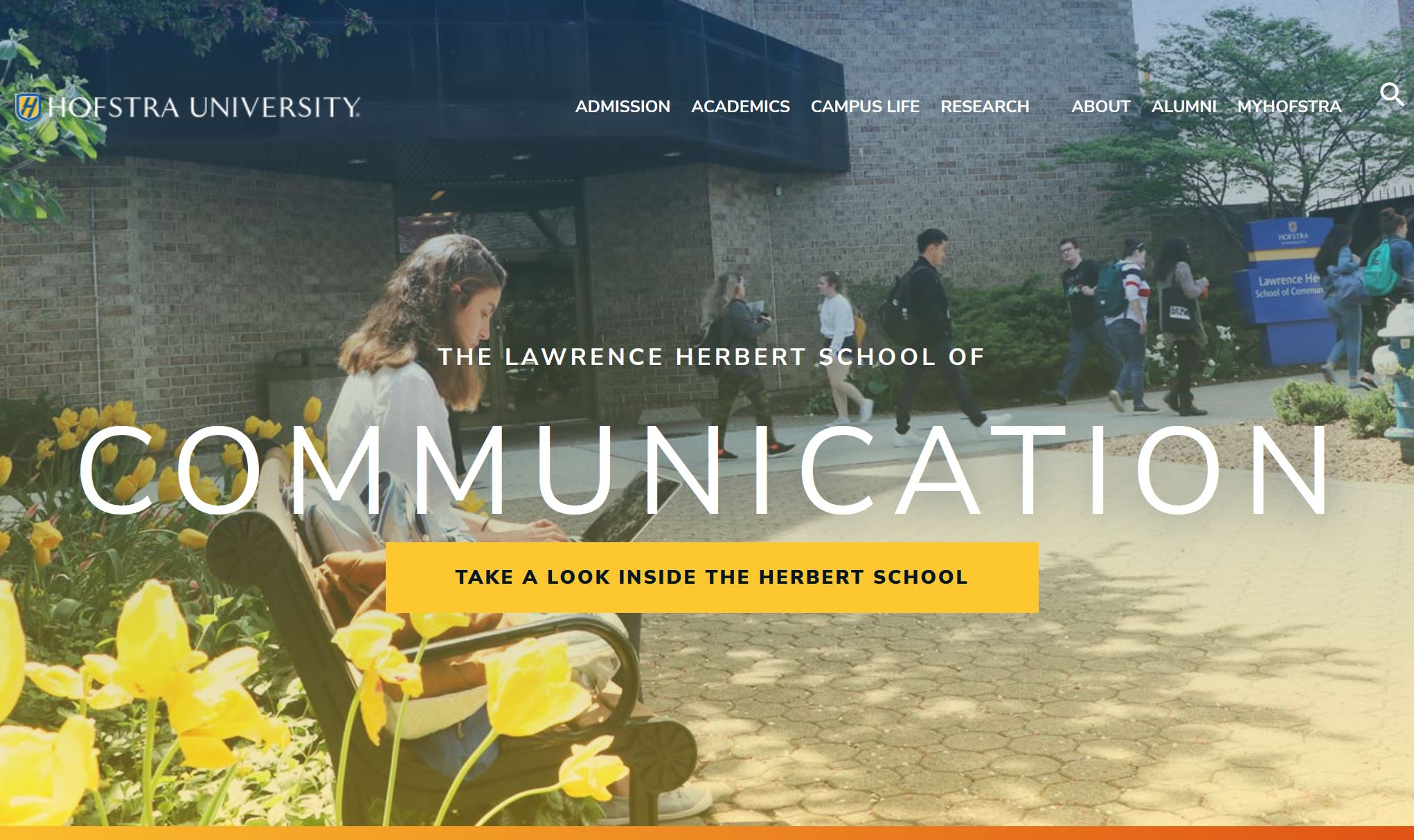 Dear community member/organizer:
As we mentioned when we last met, we want to continue the conversation with all of you as we move forward with this important project. While we are still organizing the survey results and other materials from our focus groups, we are eager to begin brainstorming possibilities of collaboration between your organizations and the Herbert School.
Our survey included questions about the kinds of partnerships and/or collaborations you might be interested in developing, and almost universally, your responses indicated an interest in doing so, as this one excerpt clearly shows: "We would love to partner with other educational organizations…to build a relationship where it would help us change the culture around the media coverage." We too want to explore the range of opportunities that might exist to address the gaps you've described in local media coverage.
With this in mind, we hope you can join us on Wednesday, August 24th, from 6:00 to 8:00 pm, for a "community media brainstorming session." The gathering will be held once again in Studio A at the Herbert School, and dinner will once again be served.
To be clear, we plan on holding a more comprehensive public event in the fall to share our broader findings of our study, with the community, date and time to be announced. So, this session in August is part of our ongoing dialogue with you and your organizations.
We hope you can join us again, so please
>>> RSVP at LHSCmediaproject@hofstra.edu <<<
Looking forward, always,
Mario A. Murillo, Vice Dean, LHSC, and Professor of Radio Journalism and Media Studies
Aashish Kumar, Professor of Television and Immersive Media
Scott Brinton, Assistant Professor of Journalism