1 event,
The New York State Office for New Americans is pleased to invite you to a webinar focused on information and resources to help immigrant victims of crime, and how you can best support them and their families. This webinar features a presentation by the New York State Office of Victim Services. The mission of the […]
2 events,
U.S.-Ukraine Strategic Partnership
The U.S.-Ukraine Foundation, in partnership with UkraineInvest and in cooperation with the Embassy of Ukraine to the United States of America presents the first installment of Ukraine in Washington and beyond 2021-2022: Marking 30 Years and Beyond Conference Series. If you are interested in attending, please register.
The Lawrence Herbert School of Communication presents: "News Deserts" and Community Engagement – Building Community Partnerships A Presentation of Preliminary Findings from the Presidential Research Project on Media Coverage and the Local Community 6:15 - 7:00 pm – Reception with light refreshments in the 2nd floor Atrium, Breslin Hall 7:00 - 8:30 pm – Presentation […]
1 event,
Razom for Ukraine The "Shchedryk" children's choir was founded in 1971 in Kyiv by Iryna Sablina. Marianna Sablina, Honored Artist of Ukraine, has served as the Artistic Director and Chief Conductor of the choir since 2004. Currently over 150 children of various ages are involved in the choir. Shchedryk's concert cast is composed of approximately […]
1 event,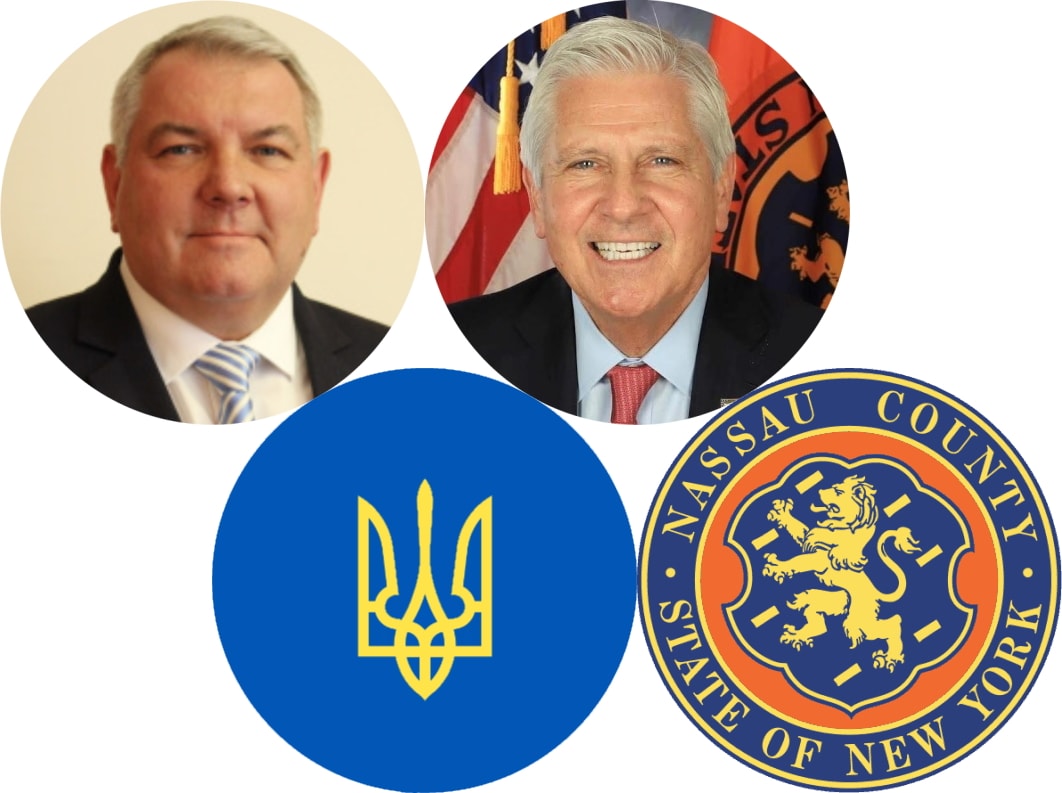 County Executive Bruce A. Blakeman will be welcoming Consul General of Ukraine in New York Oleksii Holubov to Nassau County with a special ceremony this upcoming Monday, December 5, at 12:00 PM in the Ceremonial Chamber of the Theodore Roosevelt Executive and Legislative Chamber.
1 event,
Feast of St Nicholas the Wonderworker (according to the Gregorian calendar) | Св О Миколая Чудотворця (за Григоріянським календарем)
1 event,
Conception of St Anne (according to the Gregorian calendar) | Зачаття Св Анни (за Григоріянським календарем)
1 event,
Feast of St Nicholas the Wonderworker (according to the Julian calendar) | Св О Миколая Чудотворця (за Юліянським календарем)
1 event,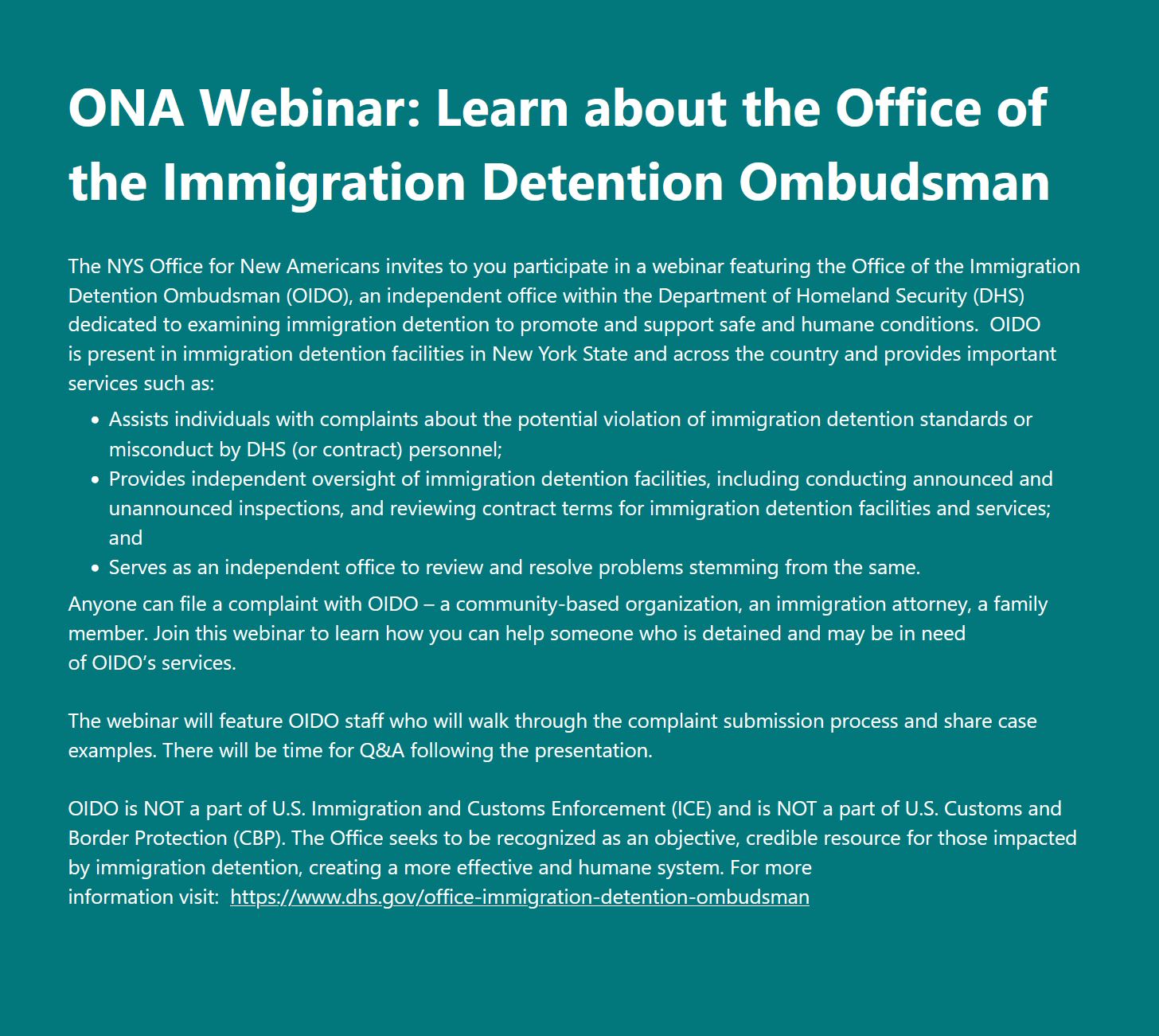 >>> Register here <<< The NYS Office for New Americans (ONA) invites you to participate in a webinar featuring the Office of the Immigration Detention Ombudsman (OIDO), an independent office within the Department of Homeland Security (DHS) dedicated to examining immigration detention to promote and support safe and humane conditions.  OIDO is present in immigration detention facilities in New York […]
1 event,
Conception of St Anne (according to the Julian calendar) | Зачаття Св Анни (за Юліянським календарем)
1 event,
Christmas Eve (according to the Gregorian calendar) | Свят-Вечір (за Григоріянським календарем)
1 event,
Nativity of Our Lord (according to the Gregorian calendar) | Різдво Христове (за Григоріянським календарем)
1 event,
Synaxis Theotokos (according to the Gregorian calendar) | Собор Пресвятої Богородиці (за Григоріянським календарем)
1 event,
1st Martyr Stephen (according to the Gregorian calendar) | Первомуч. Степана (за Григоріянським календарем)